Contact us
Our patient line is 03333 323 260
General enquiries are accepted after 11am only, or alternatively via info@alynfamilydoctors.co.uk. Please do not send medical enquiries via this email address. It may take up to 72 hours to receive an e-mail response so please do not send anything requiring urgent attention.
Locations and Opening Hours
We have three locations. Our main site is Llay Health Centre, with smaller branches in Gresford Health Centre and Rossett Surgery.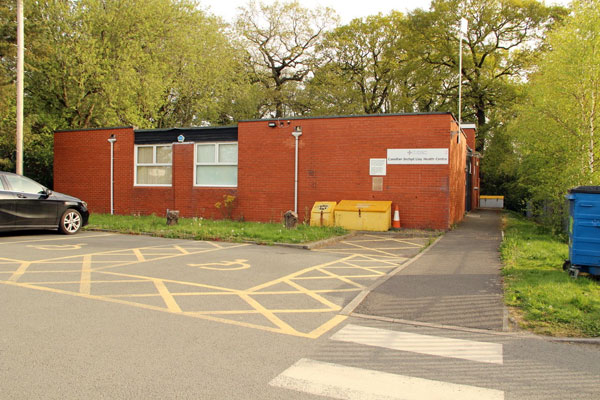 Llay Health Centre

School Road, Llay, Wrexham, LL12 0TR
You can visit Mon - Fri: 8:30am - 6:00pm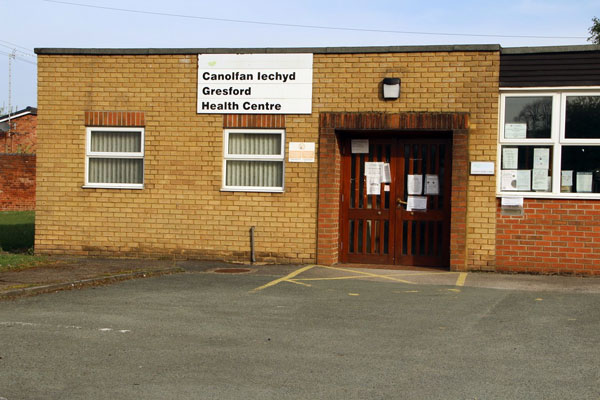 Gresford Health Centre
(Branch Surgery open at limited hours)
Poplar Avenue, Gresford, Wrexham, LL12 8EP
You can visit Mon - Fri: 8:30am - 12:30pm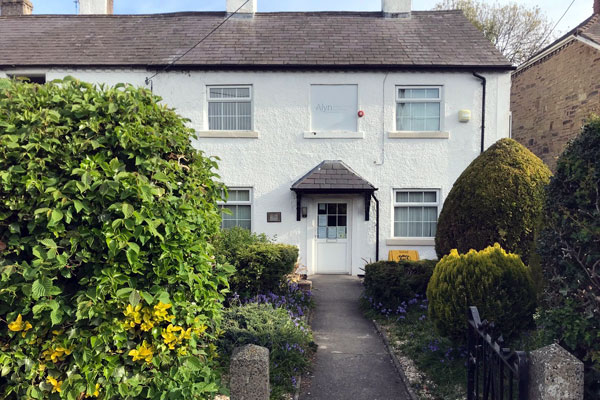 Rossett Surgery
(Branch Surgery open at limited hours)
Alyn View, Station Road, Rossett, Wrexham LL12 0HE
You can visit Mon - Fri: 8:30am - 12:30pm
Mon, Wed & Fri: 1:30pm - 6:00pm
Dispensary
Rossett Surgery has a dispensary which means that we are able to provide prescription medicines for Rossett patients who live more than one straight mile from the nearest chemist. The dispensary opening times are:
| | |
| --- | --- |
| Monday | 9:00am - 12:30pm and 1.30pm - 6.00pm |
| Tuesday | 9:00am - 12:30pm |
| Wednesday | 9:00am - 12:30pm and 1.30pm - 5.00pm |
| Thursday | 9:00am - 12:30pm |
| Friday | 9:00am - 12:30pm and 1.30pm - 6.00pm |